Welcome to Recollection Films!
At Recollection Films, our favorite moments are candid and real. We mean smiles, laughter, tears, and kisses! We love to work with our clients to create the best mix of our style and yours.  We work hard to capture the most pure, raw emotion of special memories for you and your family to keep forever and ever!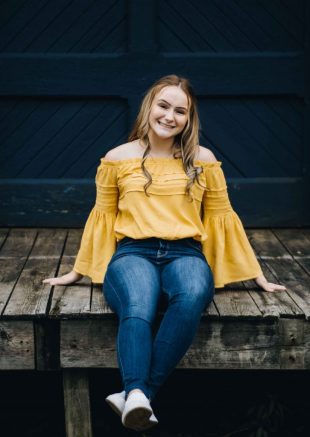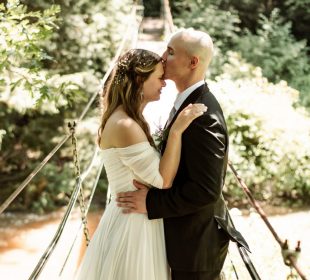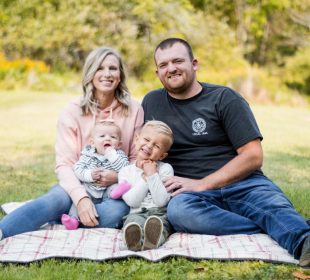 Videography and Photography Services
With more than 5 years of experience producing professional video and photographic services, Recollection Films is dedicated to preserving your memories even better than you'd remember them yourself!
We are currently based in Northwestern Pennsylvania.